troposphere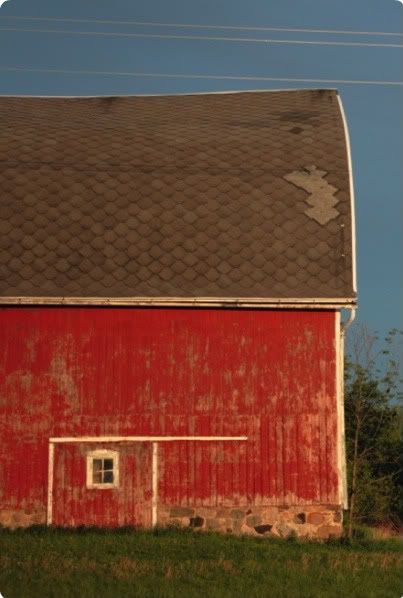 Yesterday we saw some farms in Michigan, and today we saw Lake Michigan.
I love how picturesque the barns are. So calming too, I can't really put it into words but something about them makes you want to gaze with fondness.
Barns near Saline, Michigan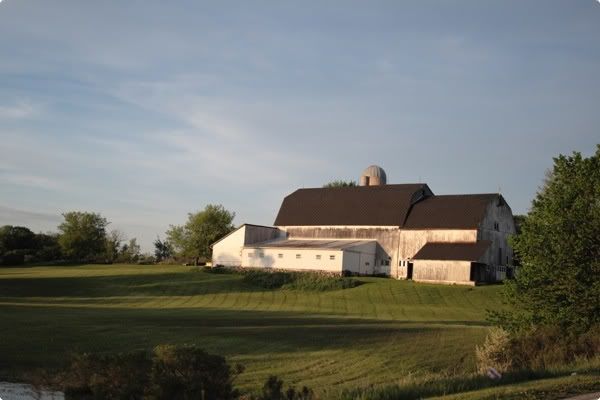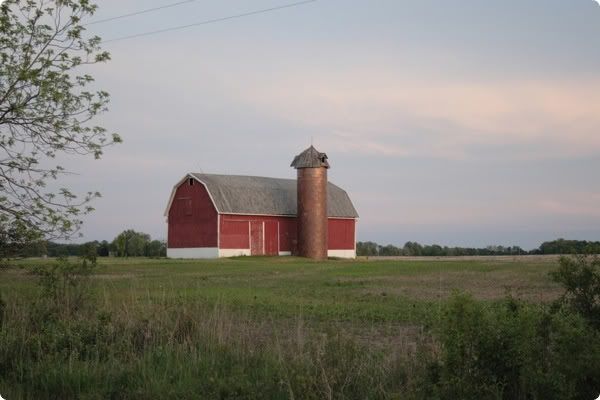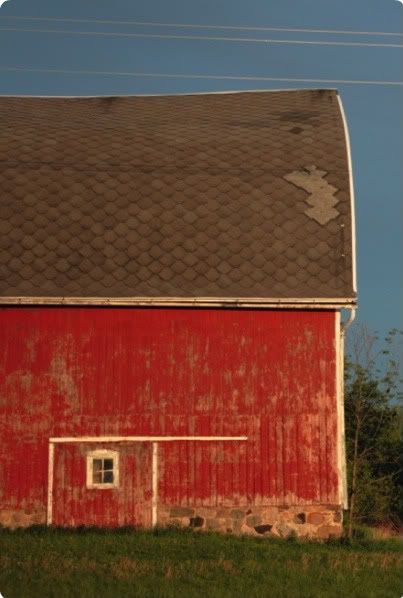 Sunset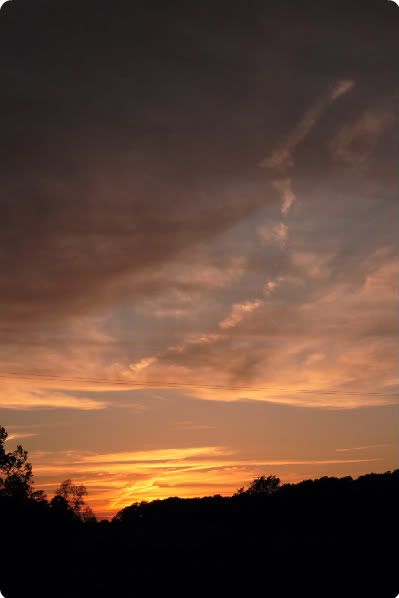 Lake Michigan and North Point LIghthouse in St. Joseph: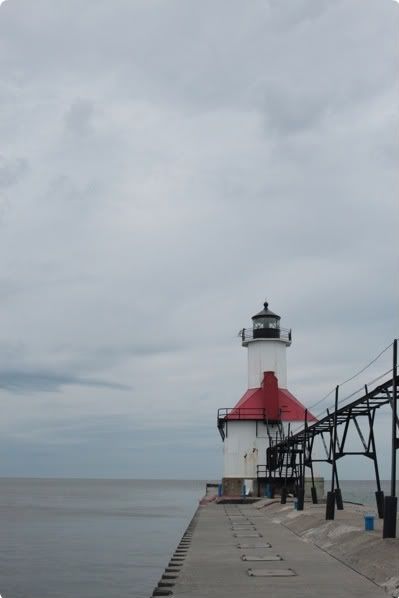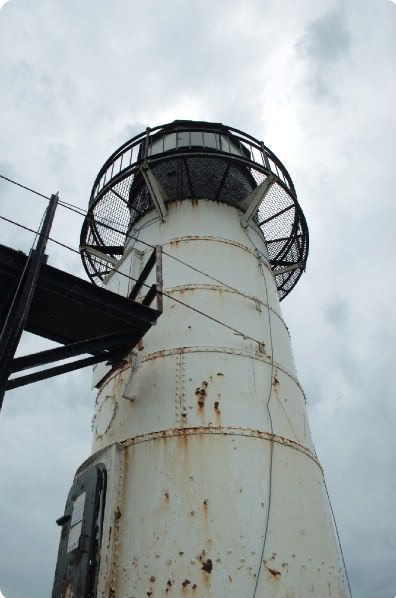 Chickaming Township shores: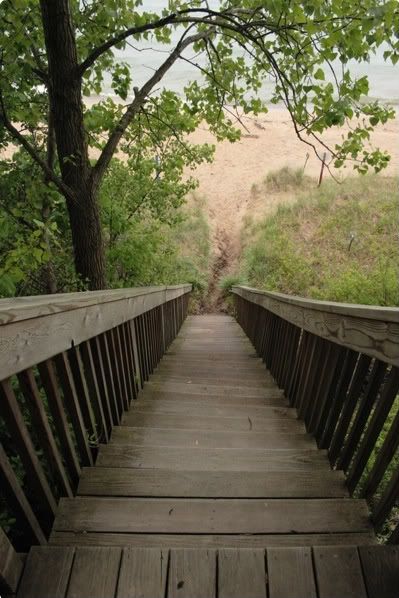 They all call it a beach, but I can't bring myself to do it. The Californian in me refuses, ahaha . . .

And a little magic in a yard near Plymouth, Michigan.