I've had a pretty fun 4th of July weekend; I hope everybody had good celebrations too, including those Canadians celebrating Canada Day on the 1st.
I sang in a pretty big production for the 4th, it was a really fun experience!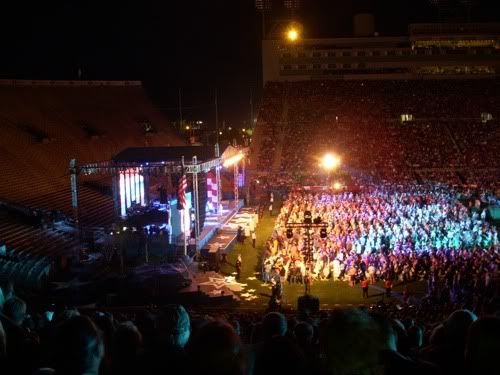 ( More under the cut + pictures )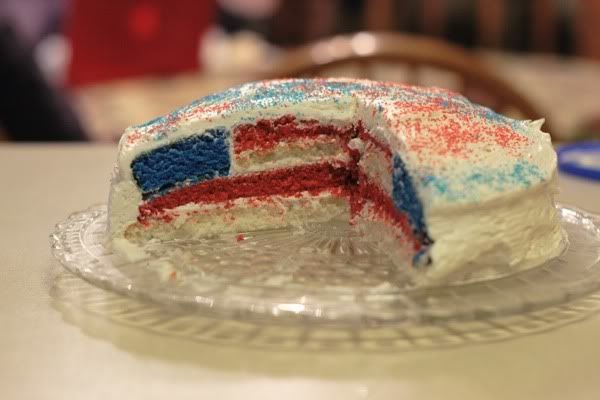 I'm actually really pleased about it. I'm not really a great baker; though I'm good at cooking baking is my weak point. But this was too neat; I had to give it a go.
I hope you are all doing well; tomorrow I am off to a hot air balloon fest and there will be photographs. /o/