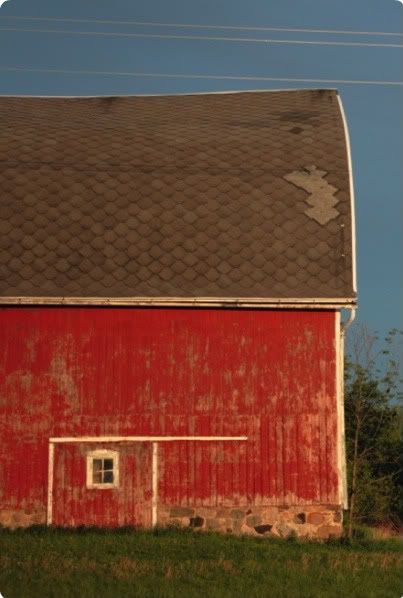 Yesterday we saw some farms in Michigan, and today we saw Lake Michigan.
I love how picturesque the barns are. So calming too, I can't really put it into words but something about them makes you want to gaze with fondness.
( Midwest Barns, Lake Michigan )

And a little magic in a yard near Plymouth, Michigan.